We were asked to convert the iconic outdoor art gallery space into a music, art and street food market for summer 2016.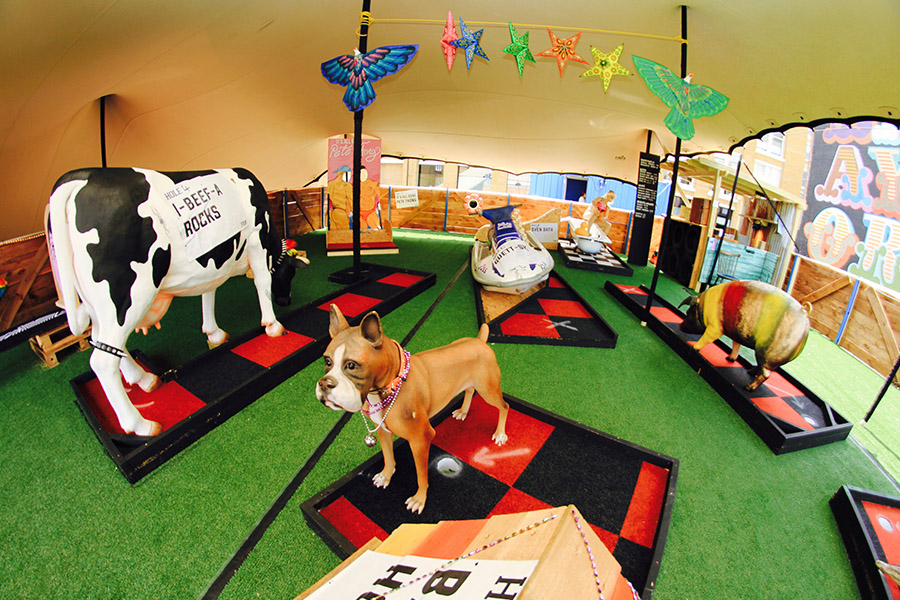 During the Spring, we worked closely with the team behind Red Market and Gallery and Rob Star of Eastern Electrics to create a unique summer space for this unique music, art and food festival.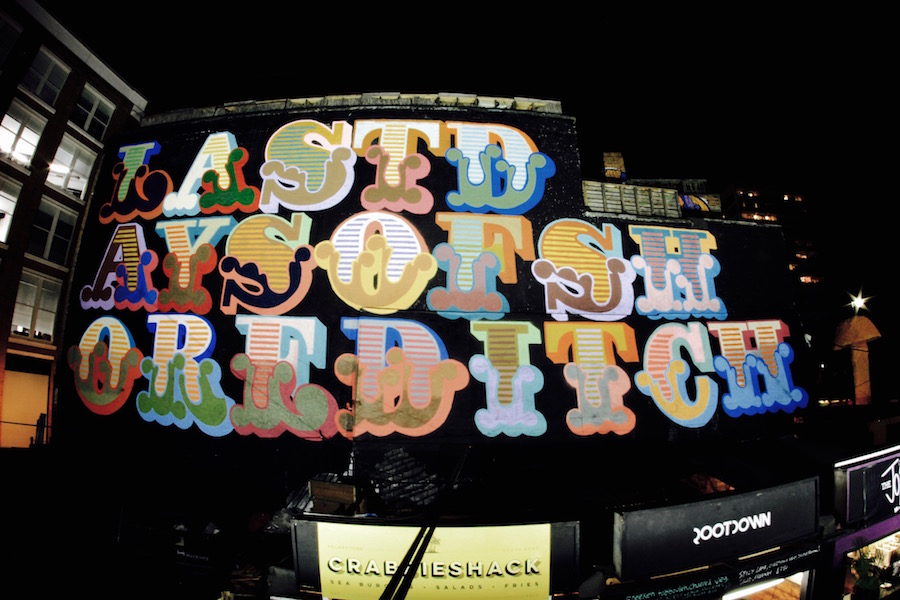 Over a 6 week build, we installed a series of semi-permanent installations including:
- Full carpentry, plumbing and electrical systems
- A 10x13m mezzanine floor to host a crazy golf course
- A series of themed private hire spaces
- A large outdoor video wall for the Euro football games
- 5 bars with theme designs
- A club space featuring a Funktion1 sound system, DJ and lighting package
- Countless bespoke wooden structures from cloakrooms and storage cupboards to toilets and entrance archways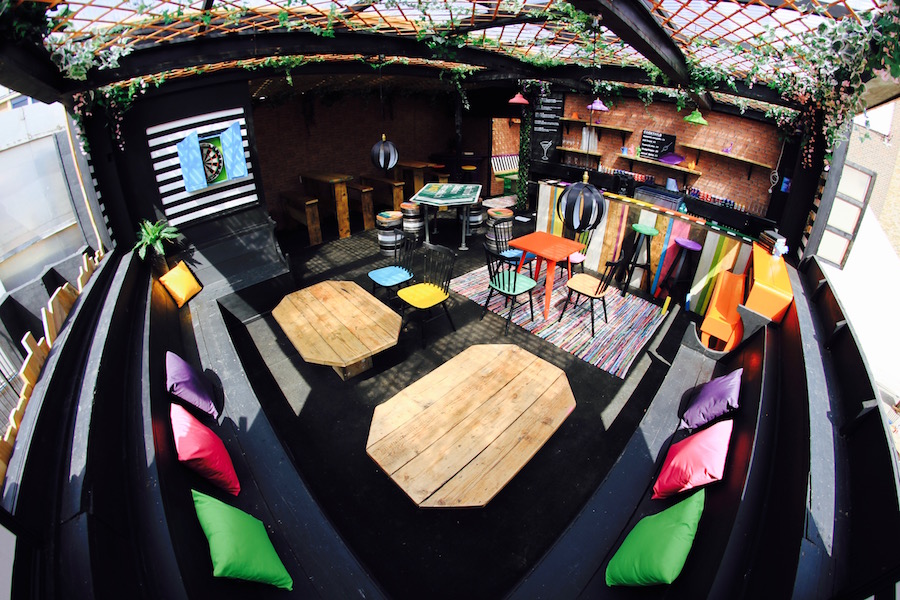 We managed the process from start to finish, encompassing all design and build. We passed the site over to SFC bars who managed the site throughout the summer.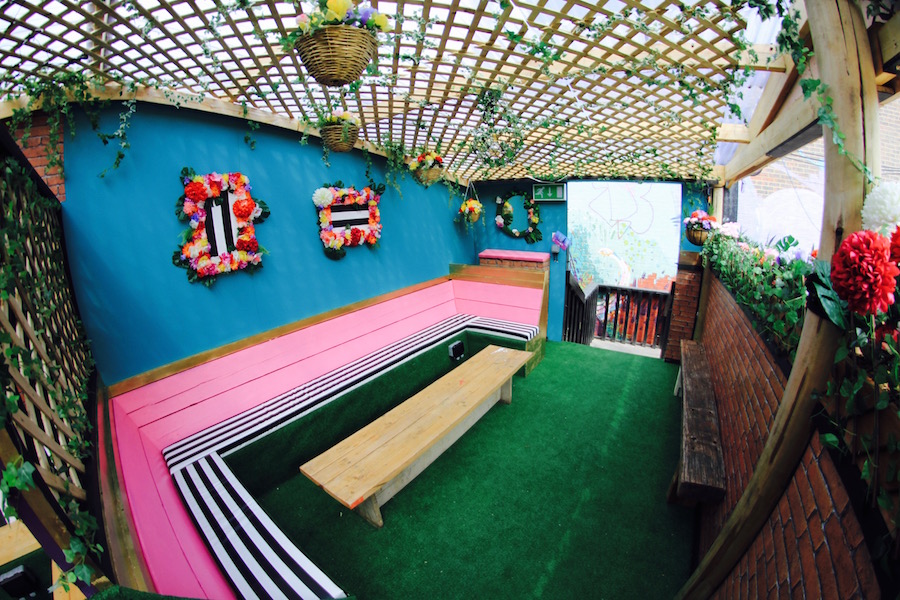 Since then, we have refurbished the space again for the winter, installing a series of stretch tents into a giant 750sqm canopy, 40 electric heaters with generator power supply, additional club spec sound and lighting and a more geometric themed design.