Okoru were asked to provide technical production for the Coors Light Ice Cave project across the UK and Ireland.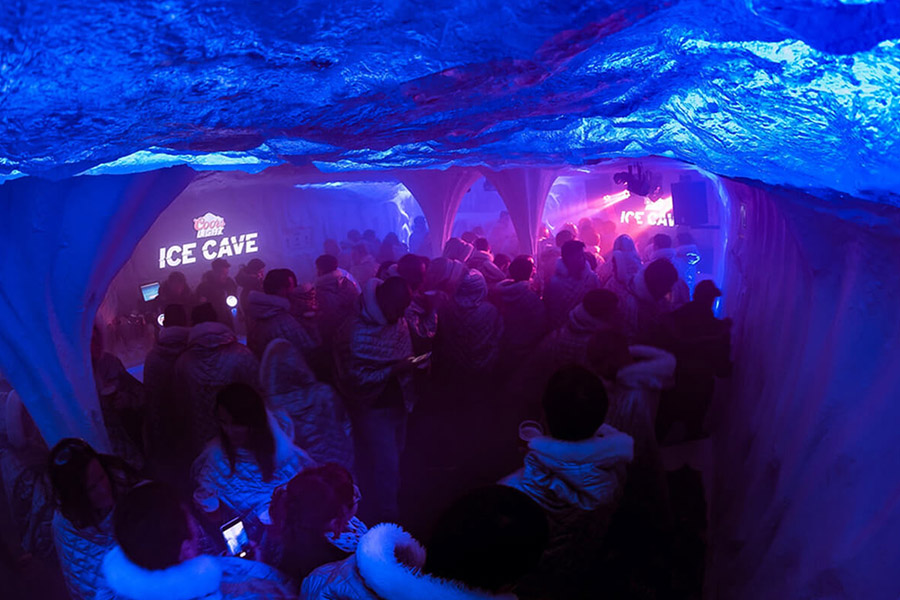 For the Coors Light Ice Cave project, we supported the experiential campaign with technical production support for their experiential creative event.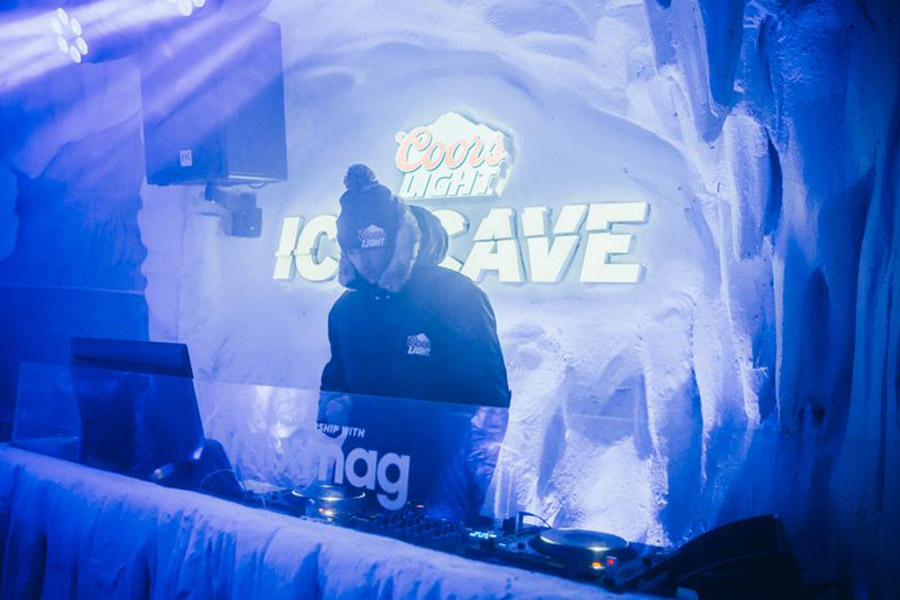 One of the main elements of the Ice Cave was keeping the multi-shipping container units in freezing temperatures. In the height of summer this was a significant challenge. The cooling systems needed to be upgraded to industrial levels in order to achieve the brand vision.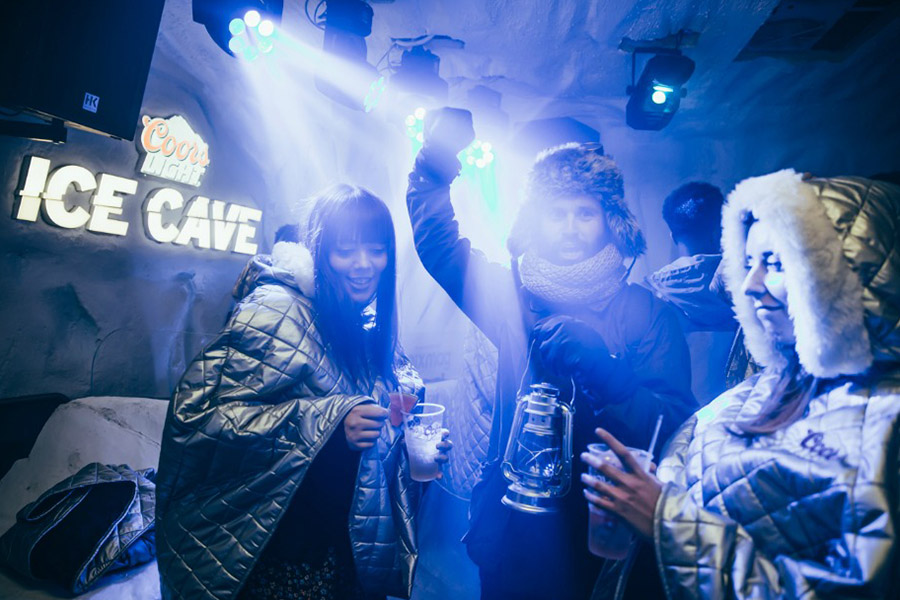 Customers were invited for an hour session in the Ice Cave, during which there was a planned journey. Time coded special effects, sound effects and DJ performances were planned throughout the hour to allow guests the optimum user experience.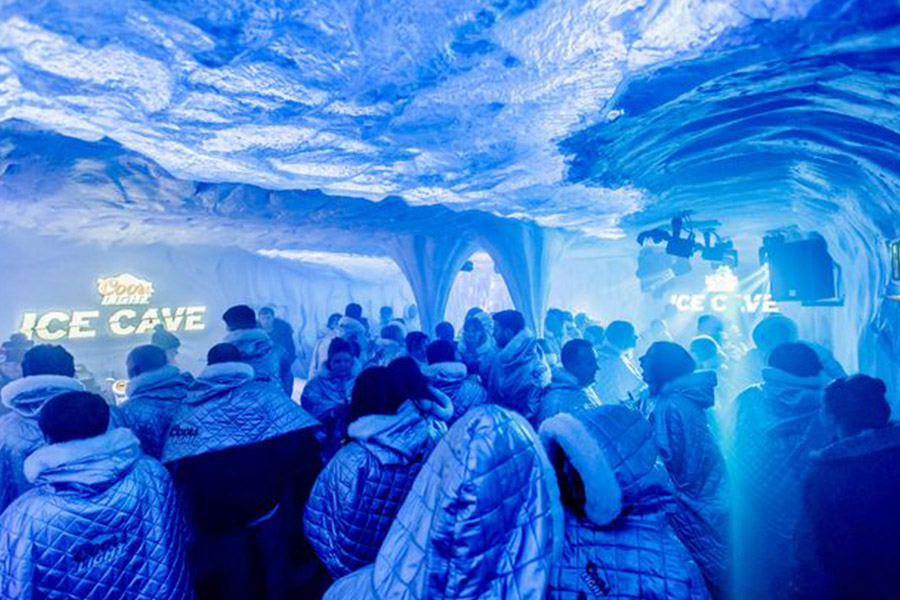 We provided assistance for the full campaign which took us to cities including Manchester, Birmingham and Dublin.