Venice - Generator Hostel with Kitsune
We were invited to Venice by Generator Hostels to launch their latest hostel in the boat driven Italian city. Producing an event in Venice brings it's own set of complications, firstly, getting the equipment to the venue. Luckily, we had the support of a local transport firm, who have been shipping equipment in and out of Venice for years.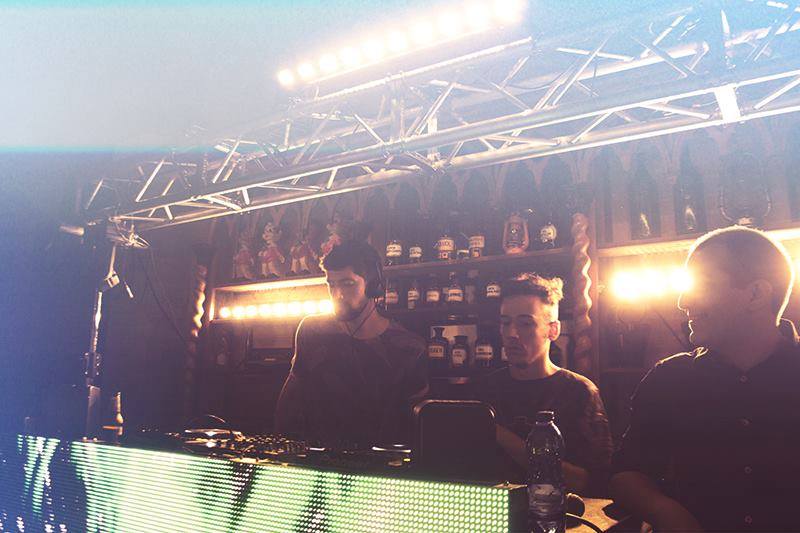 Our brief: light up the venue so it can be seen from the river, provide setup for the party and any other creative features we could think up. We came back with a solution to fit video wall panels inside each window, on a scaffolding frame, so we could display content across all 5 window panes.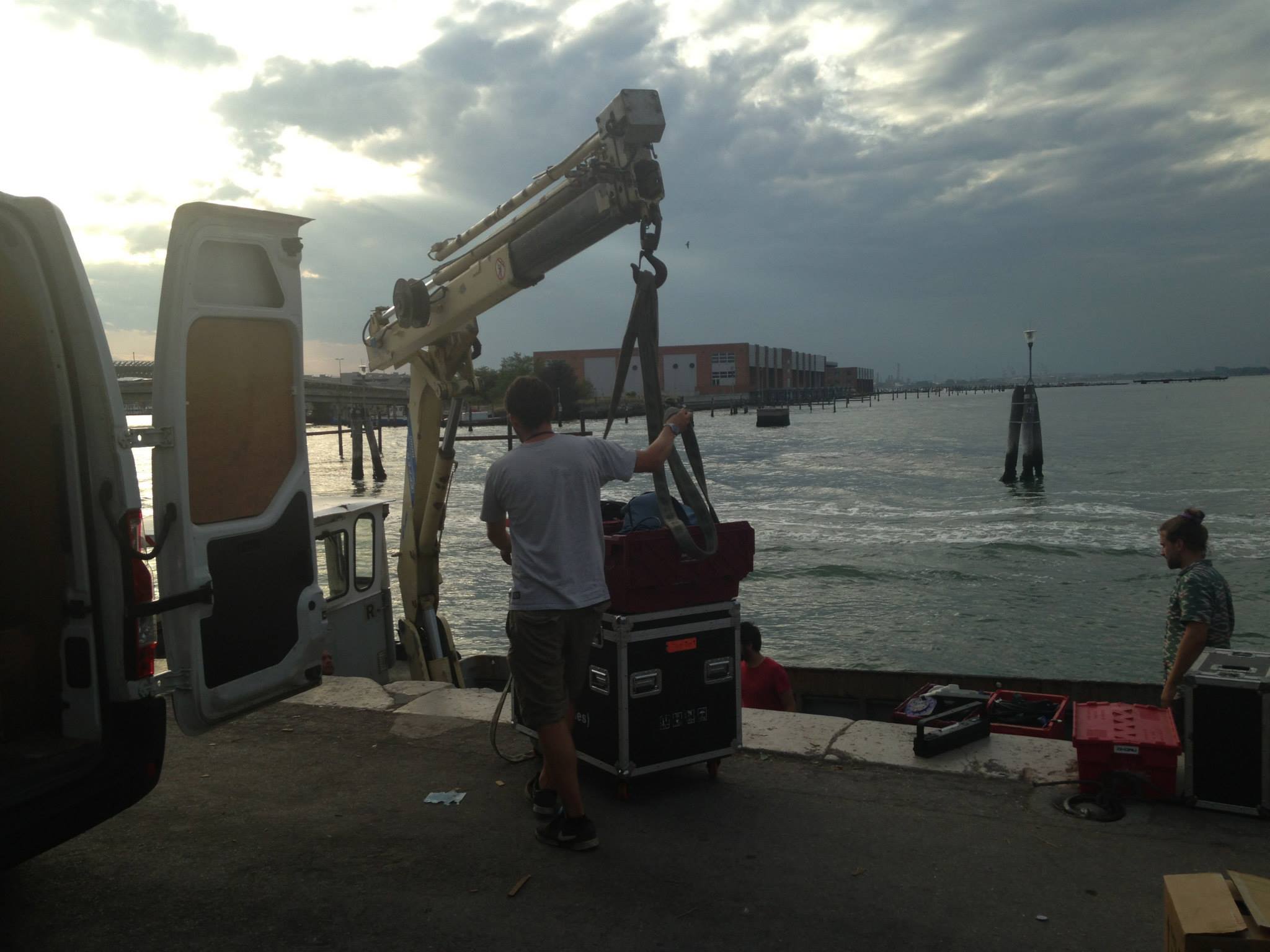 In addition to this, a floor above, we fitted an array of Active Sunstrip Batons on another scaff frame. Given limited power in the venue, we provided as much tech as we could for the available output.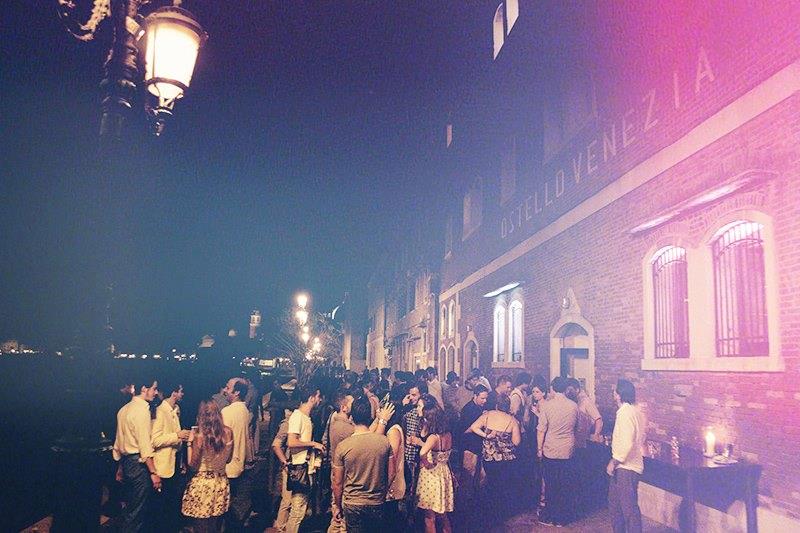 Inside, we built a stage for Parisian based Kitsune record label. A trussing goal post hung a range of Mac 101 moving heads, active sunstrip batons and Smash Production LED Video wall, plus a Thunderidge sound system and DJ equipment.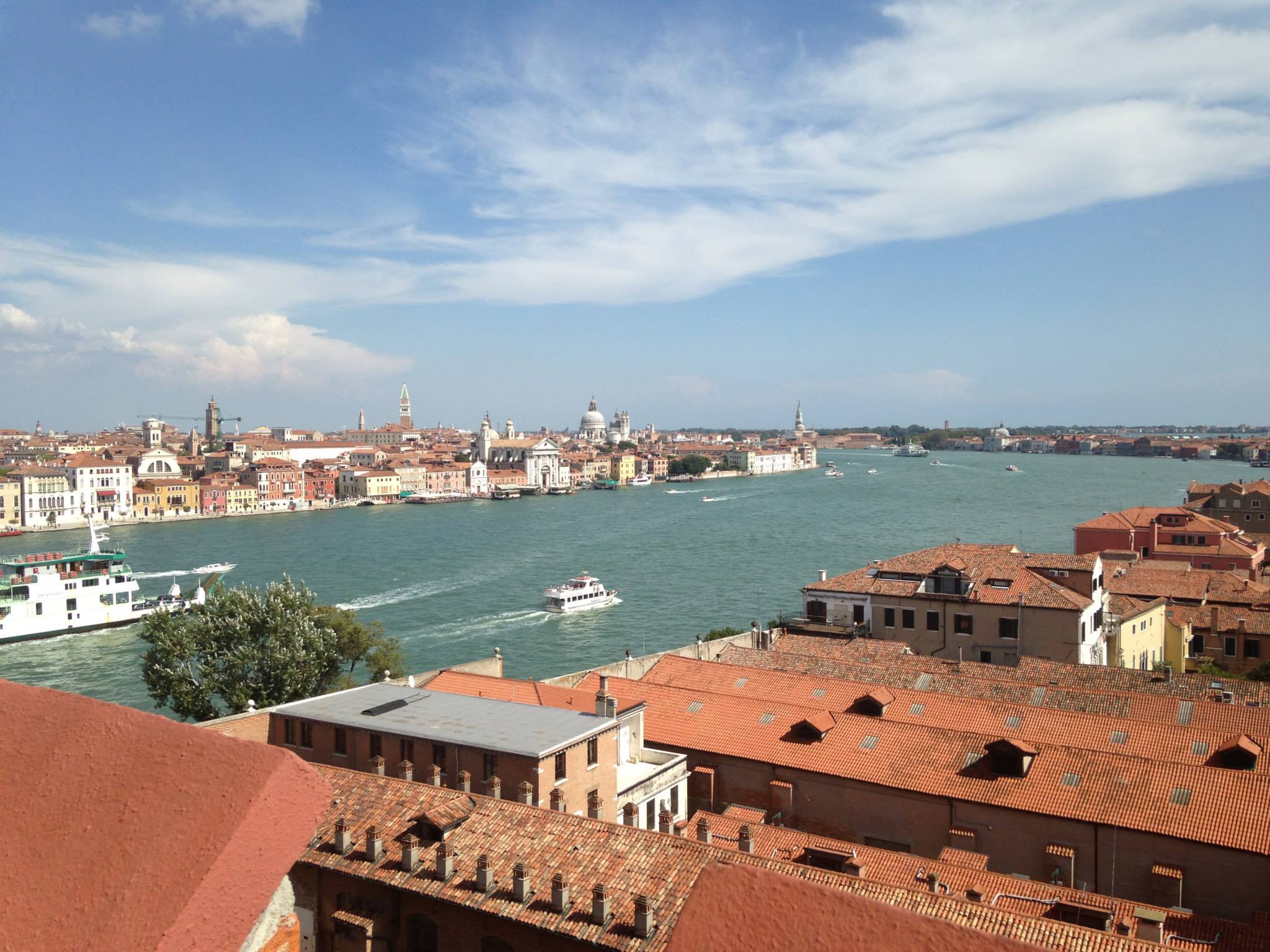 We also put remote projection mapping installs around the venue, mapping stair ways, corridors and even some of the bloggers and media guests bedrooms to really excite the senses...