Regression Sessions - Space Safari
Regression Sessions offer club nights London with a twist. From unique dancers, to ball pool pits, all with bespoke set and stage designs for the venues. Regression put the fun back into clubbing.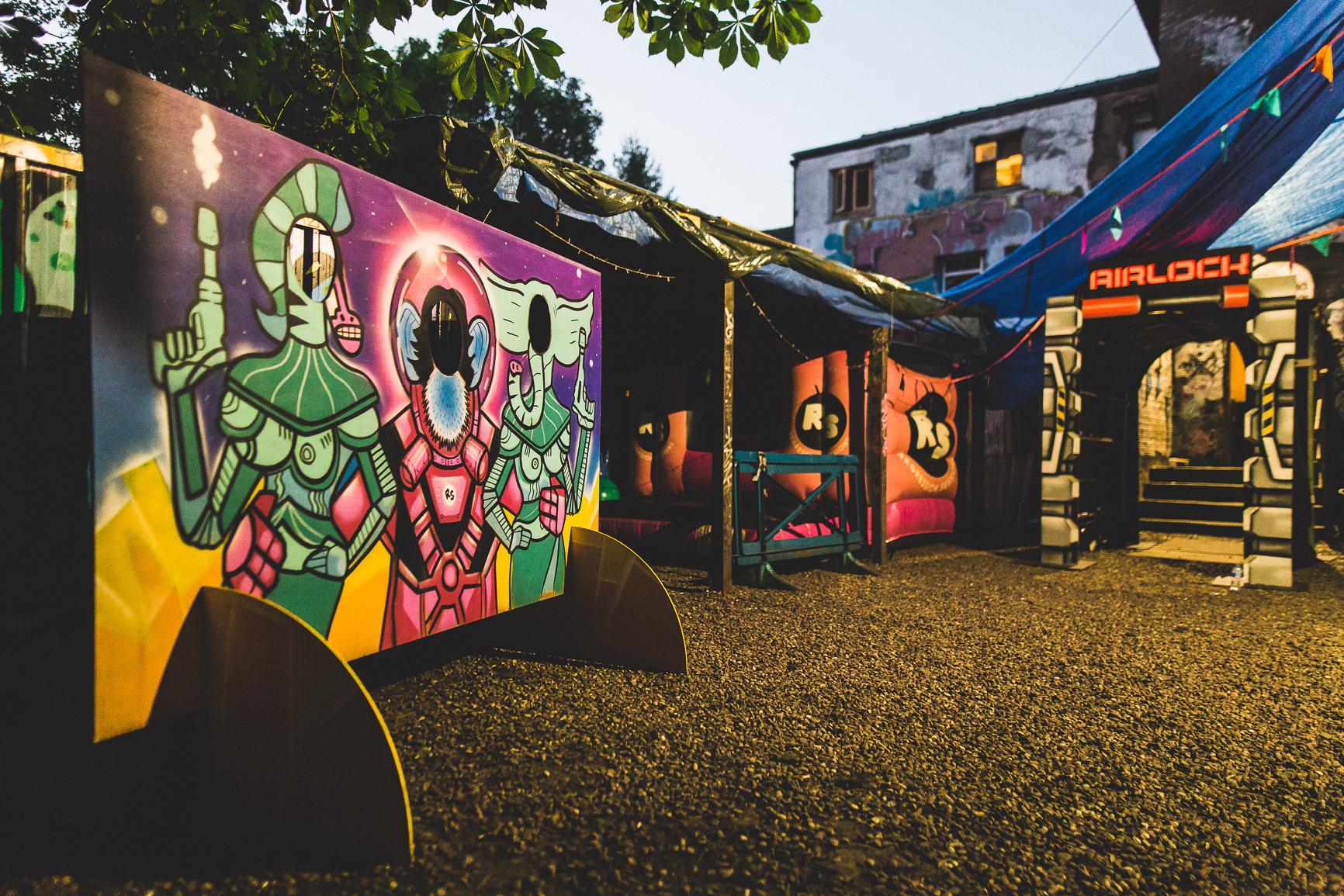 Every few months we work with the Regression team to come up with a new theme. We react to their brief, designing, building and touring a series of bespoke props, sets and interactive technology features.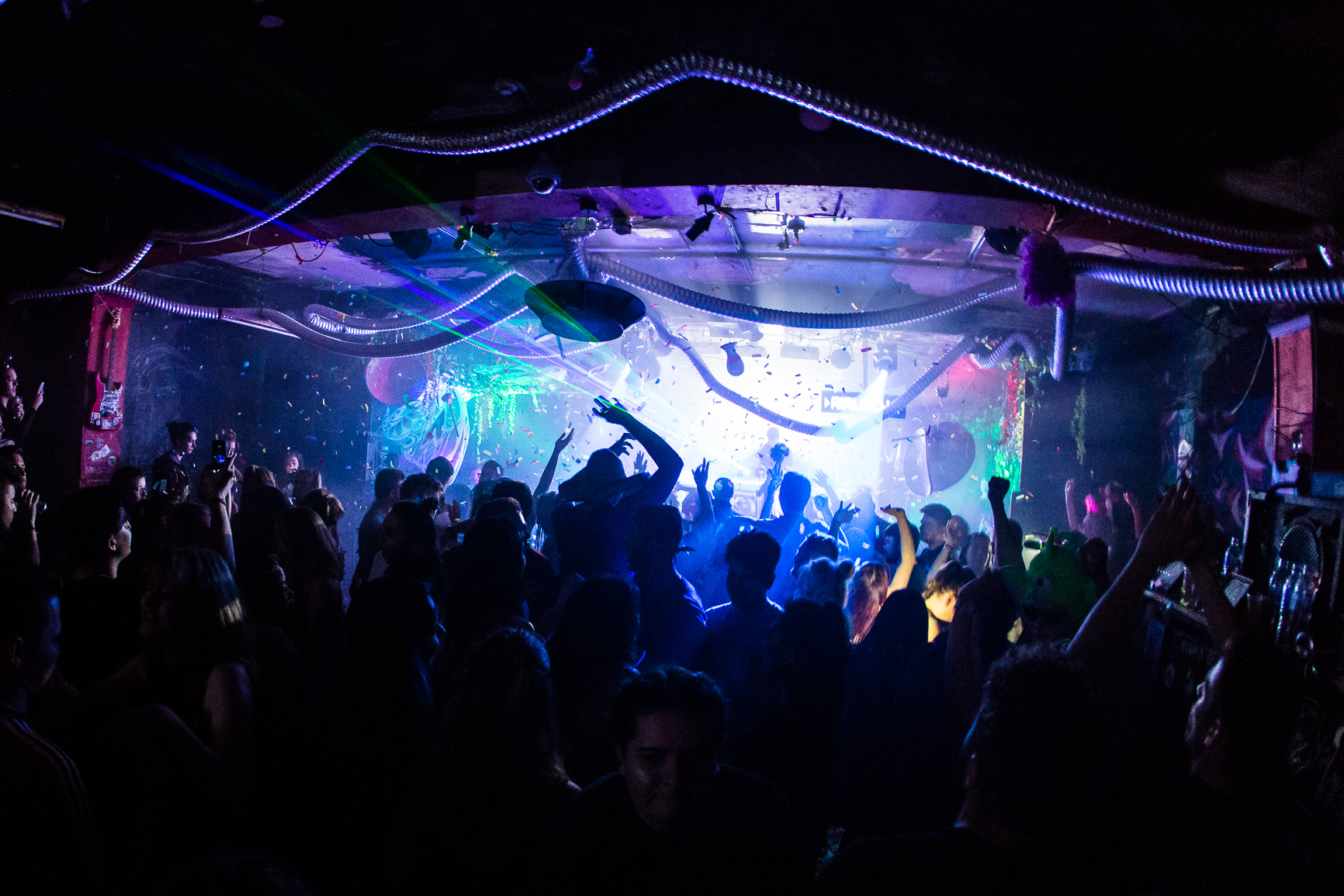 The features theme is 'Space Safari' theme pack features:
3D Spaceship DJ Booth surround, with integrated DMX lighting and SFX and pixel mapped LED tape

Space creatures, 2D custom painted flats and 3D creatures wearing space suits

Space ivy, asteroids and satellites

A variety of 'space junk' - space themed items for the ceiling pack

2x ceiling hung Alien Space crafts with integrated smoke and lighting features, DMX controllable

Entrance archway - a tunnel designed and built with motion sensitive LED lighting

'Airlock' and other space themed lightboxes
Intergalactic control panel

Photobooth
A variety of SFX fixtures, such as Chauvet Geysers, smoke machines and confetti cannons.