We built a series of tiki inspired decorative set pieces to be used to promote the new drink throughout the UK.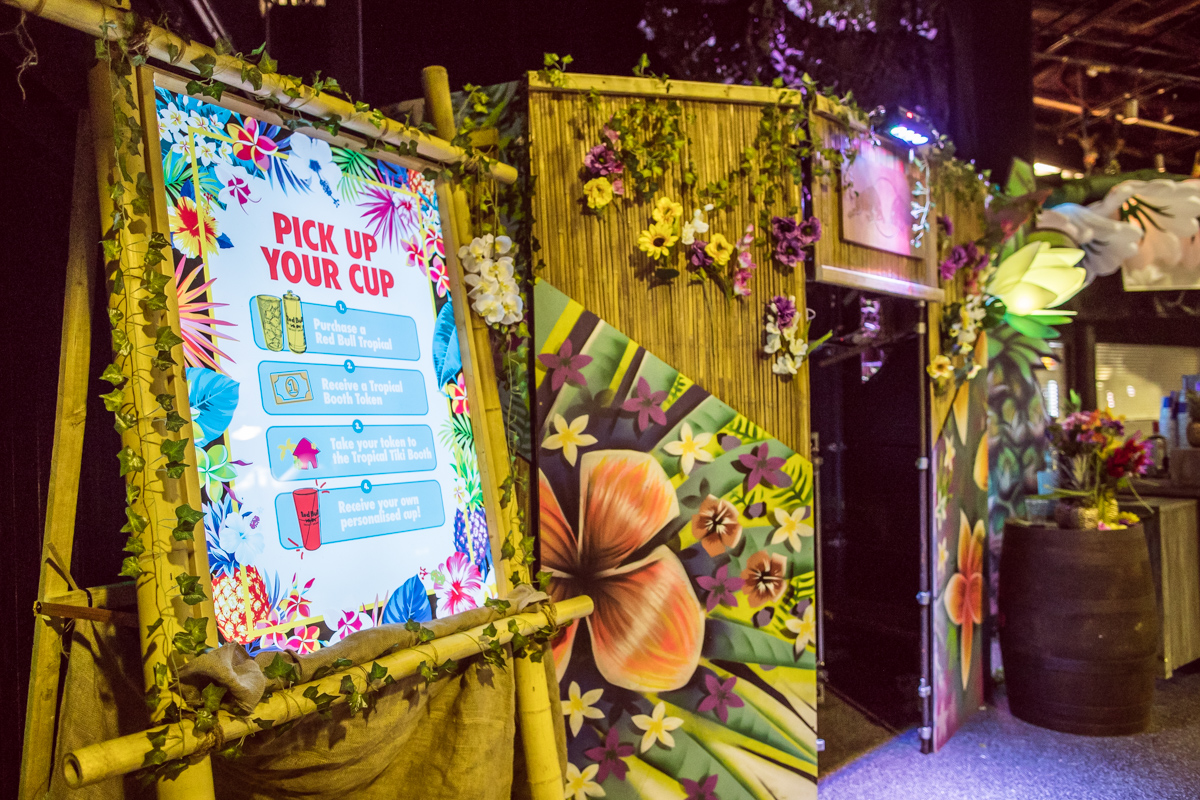 These included a range of set flats clad with reed fencing, a tiki hut, bar, DJ booth and a range of other decorations.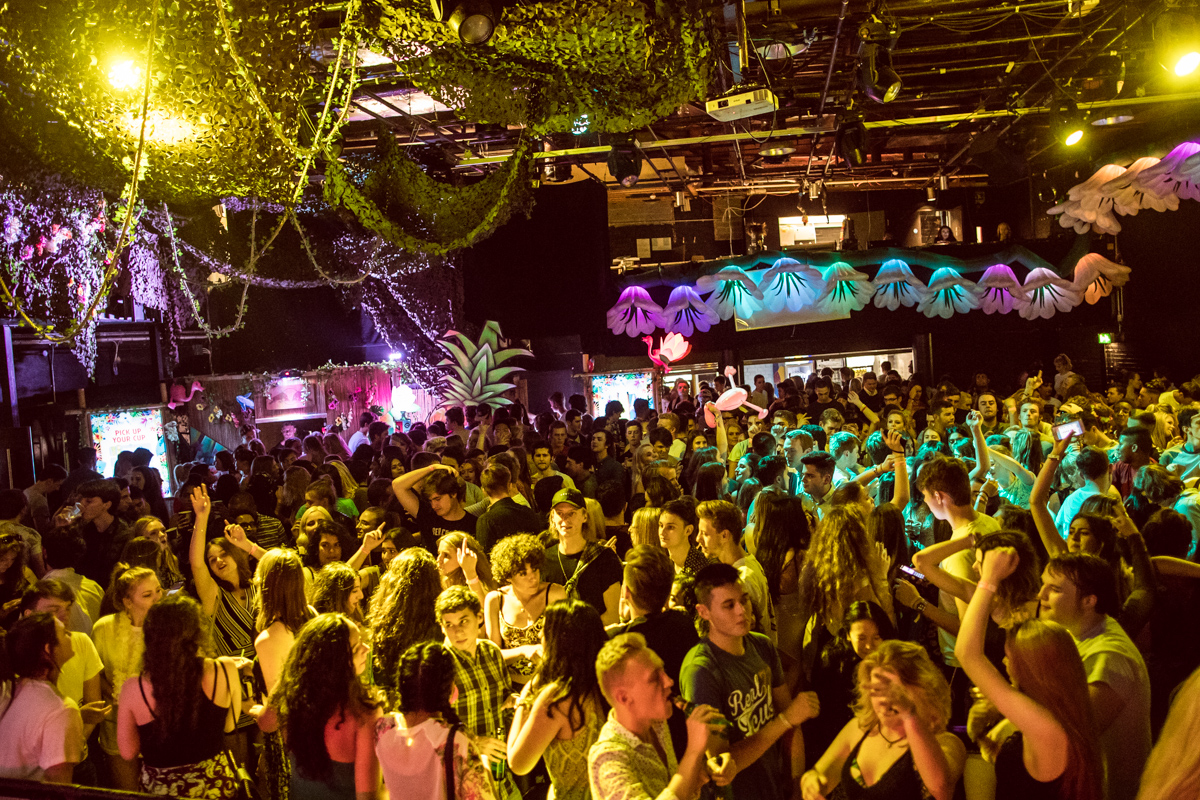 We store these products throughout the year for Red Bull and tour them for periodic events. By offering this service it becomes very simple for our clients to be able to react to upcoming events, and it keeps their costs down by keeping it all with one production company.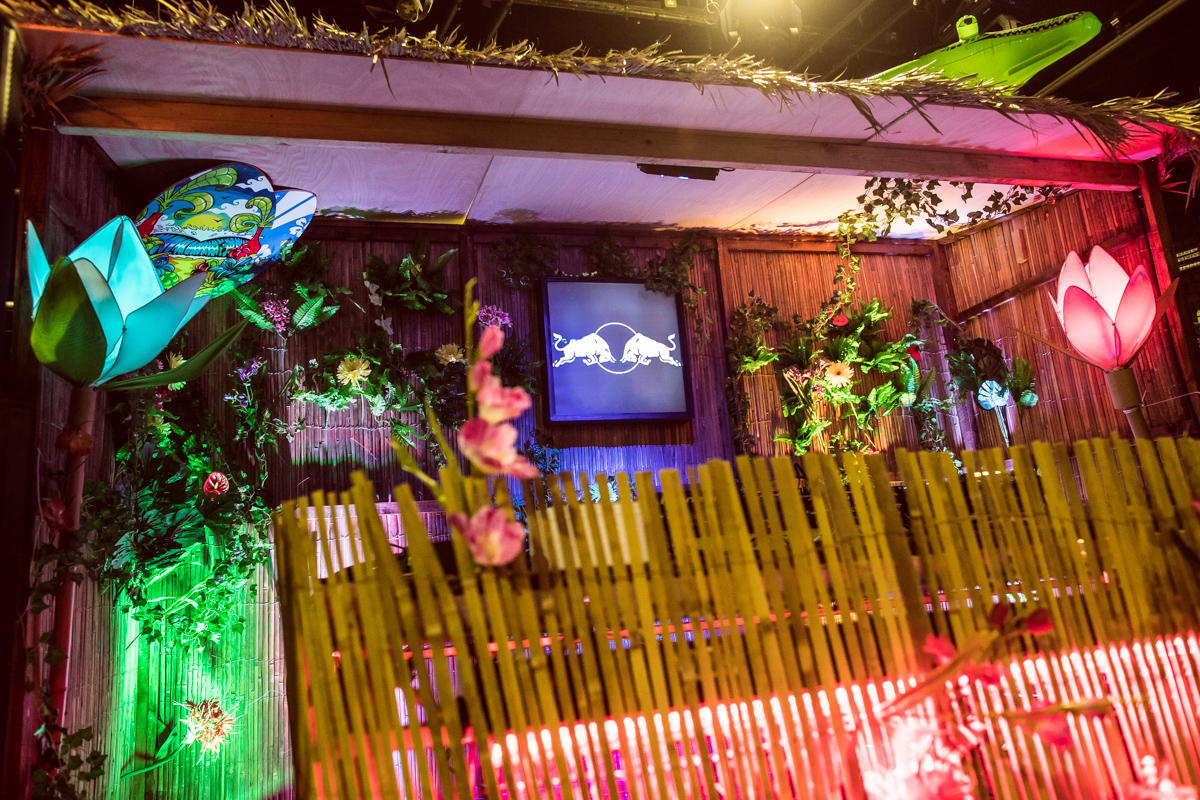 We've produced these events all over the UK, from London to Leicester, Surrey to Sussex and Bristol to Brighton. We continue to support Red Bull across not only their quest to bring Tropical vibes to the world, but throughout their multi-faceted UK operations.