We were briefed to raise the brand awareness of Monster Energy at the Red Bull sponsored Grand Prix, in a series of Gorilla Marketing Events.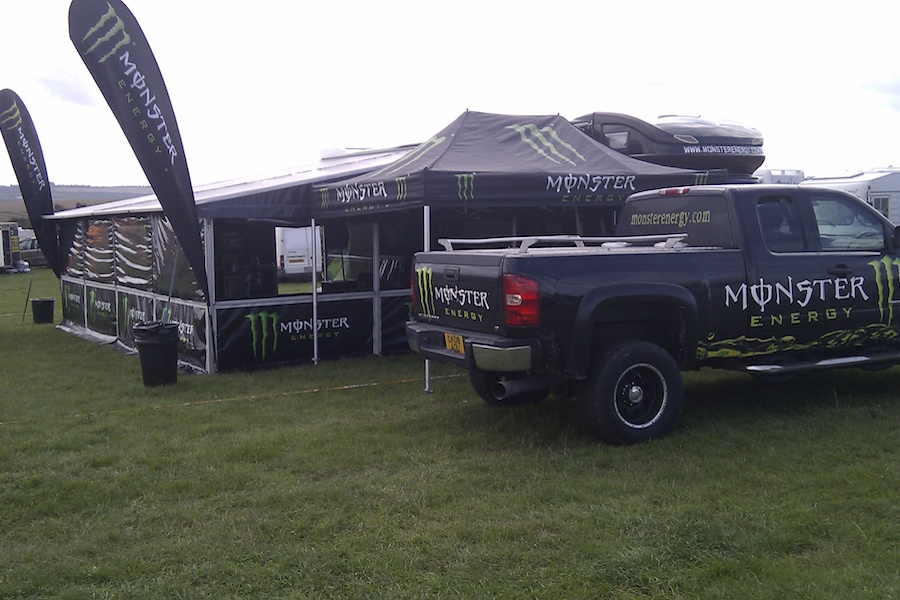 Working with Coca-cola Enterprises France, Monster Energy On-trade team, for Gorilla UK, we travelled to Monaco to create a stir. We placed experiences at retailers throughout the city. A replica Valentino Rossi motorbike attracted much attention for the thousands of motorsport fans. Xbox's with branded content were setup for consumer interaction. We also created a VIP lounge on the rooftop of one of the most central Monaco buildings for on-trade guests.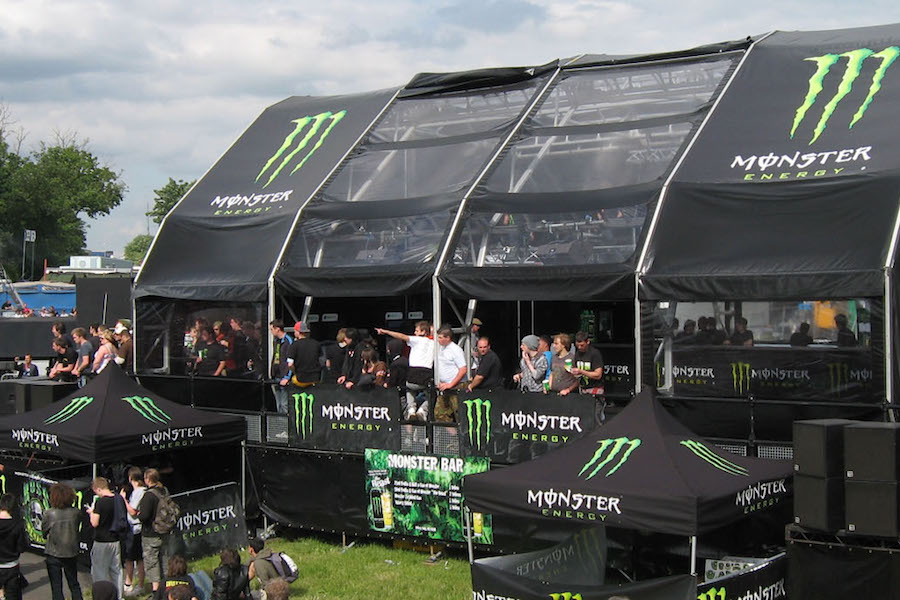 Brand awareness was raised substantially across Monaco during the rival energy drink branded event.