We provided all on the ground technical production to support the award winning Mix Up a Medley brand activation campaign. Beatboxers Bass6, S3O and b-boy dancers were performing at events across the country. Our role was to manage the liaison and logistics of the performers and the technical audio/visual production.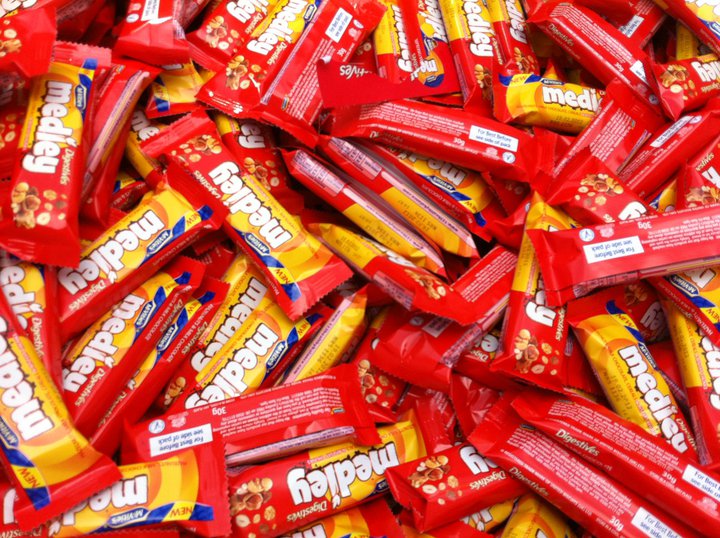 We fabricated a custom stage using dancing matting and staging blocks for the dancers at the Bristol Balloon Fiesta.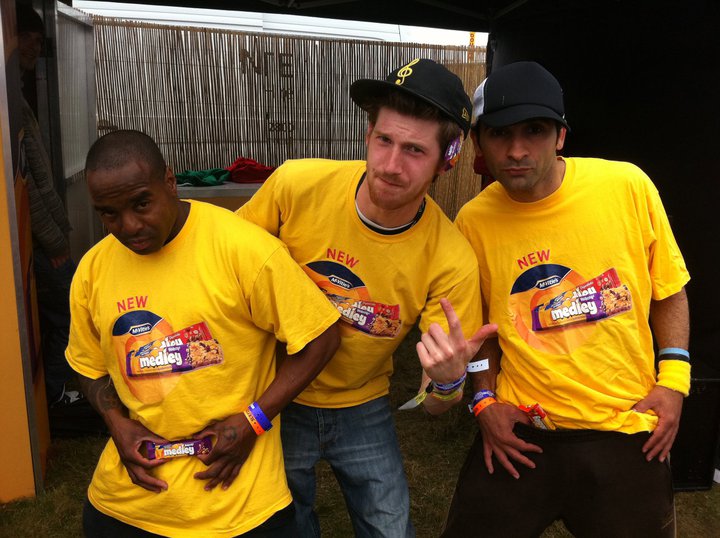 The results speak for themselves, Medley bars were the best selling McVities product of 2011 and we are proud to have been a part of their award winning campaign.