Engaging activations for UK super brand
Okoru are the leading winter snow and music festival operators. Jack Wills contacted us to increase their profile within the snow music festival market.
We worked with Jack Wills over a three year period to enable access for their brand, arranging partnerships and sponsorships between the brand and major events.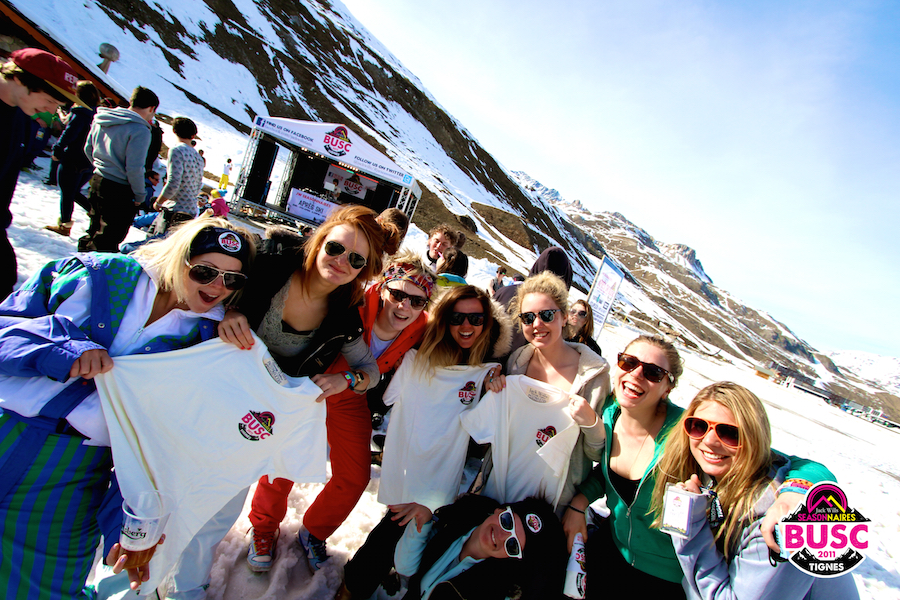 The campaigns themselves consisted of adding value through music and activities for the pre-existing event platforms.
One of our activation's included procuring a military tank with with in-built DJ booth, which could drive anywhere on snow, for ad-hoc parties around the resort. Another, parties at 10,000 ft with unique music and visual artists. Another, a bespoke apres ski area for 2,000 UK University students to relax in the spring sun.
For more details on our experiential marketing work, or to see how we can help your brand or agency, please get in contact.