For the autumn of 2015, we produced a highly successful pop-up bar/club in Dalston, East London. Our unique space, a small space upstairs, with club underneath, we took the opportunity to the the space a re-brand under the incarnation 'Hammerschlagen'. Based around a German pub game comprised of knocking nails into pieces of wood, with the help of a sponsorship from Berliner Pilsner we were able to create a unique space representing something in between a Berlin bar and a quirky hippy space.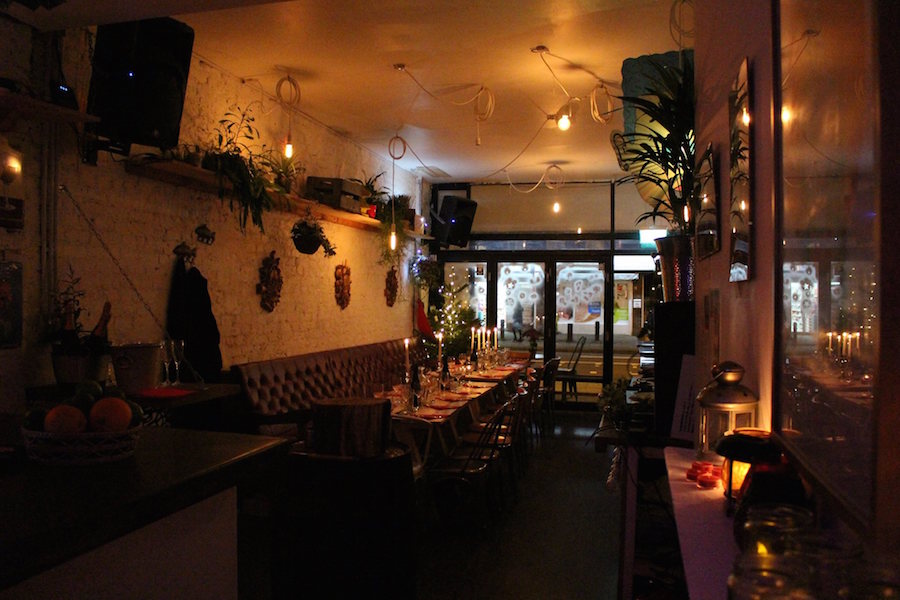 We held parties from brands such as Outlook Festival, NTS Radio and Boiler Room and artists such as Chaos in the CBD, Si Tew and Lord Tusk.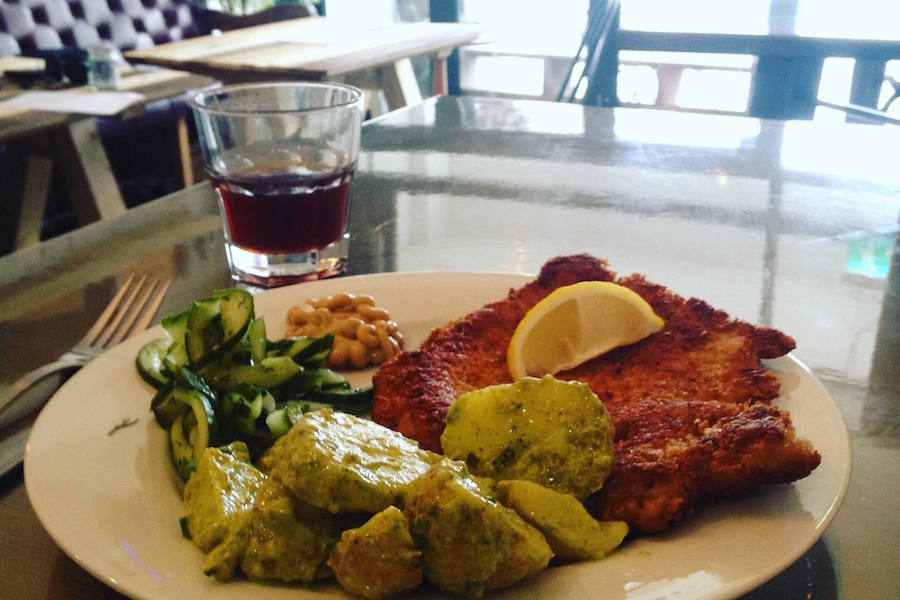 We fitted out the space with a pallet art/shelving installation on the wall upstairs, with a range of other architectural features. A Martin Audio system and some intelligent lighting fixtures set the scene for what was a very fun autumn for all involved.
You can read the Timeout review below. An outstanding project all around.
http://www.timeout.com/london/blog/hammer-time-a-pop-up-bar-where-you-hammer-nails-into-a-log-is-coming-to-stoke-newington-090115