In summer 2016 Okoru were employed to provide technical event assistance to the Extreme Sailing Series via GMC Events, a long standing friend of Okoru.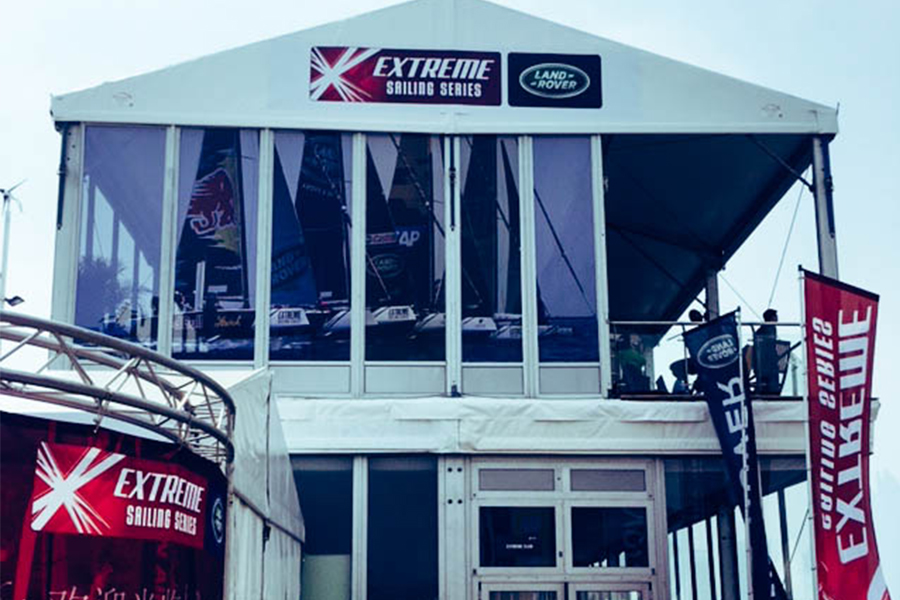 Joining an already establish world tour Okoru met up with the series in Qingdao, China, the venue for the 2008 Olympic Sailing competition.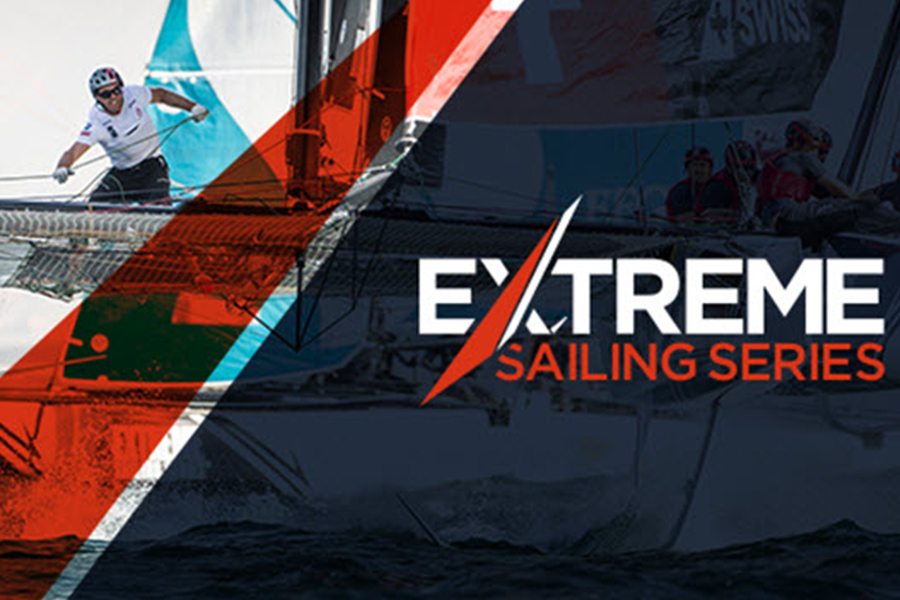 Under the dense Chinese smog our two man team went about building bars and welcome desks, hanging TVs, installing branding, installing truss structures and hanging video wall as well as setting up the VIP experience in a bespoke build double decker marquee on the edge of the Yellow Sea.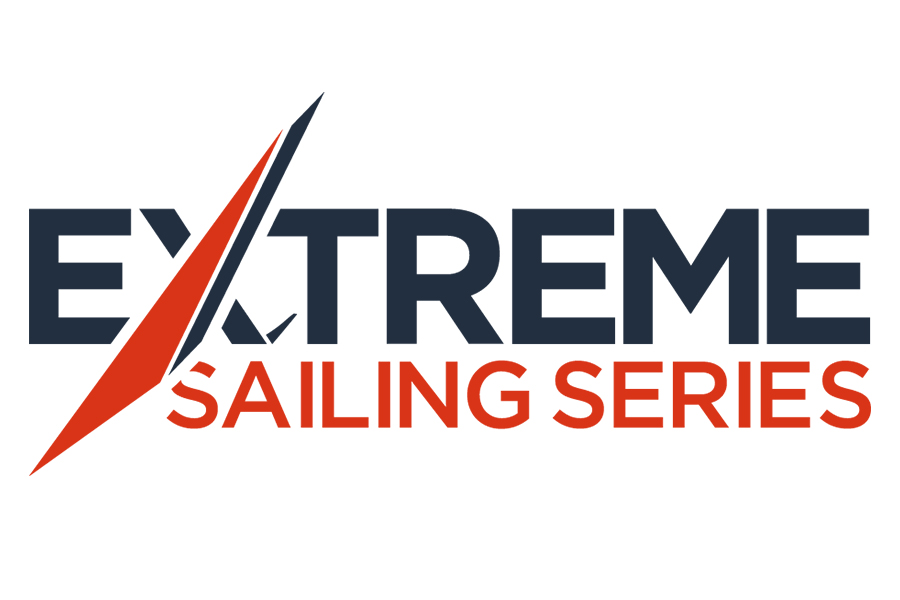 A two day build was followed by an intense weekend of competition racing for the GC32 hydrofoiling catamaran boats, one of the world's fastest racing yachts. During racing we were on hand for the show for any last minute needs or fabrication before a speedy podium ceremony and breakdown into shipping containers for the next round.
47 days later following a long sea journey up through the Suez Canal we get to open the container doors in Cardiff Bay. Amongst kitchen build, branding fabrication and general set-up we had the show built with plenty of time to spare. Being the only British stop we took the opportunity to restock and update for the coming season as the tour doesn't stop.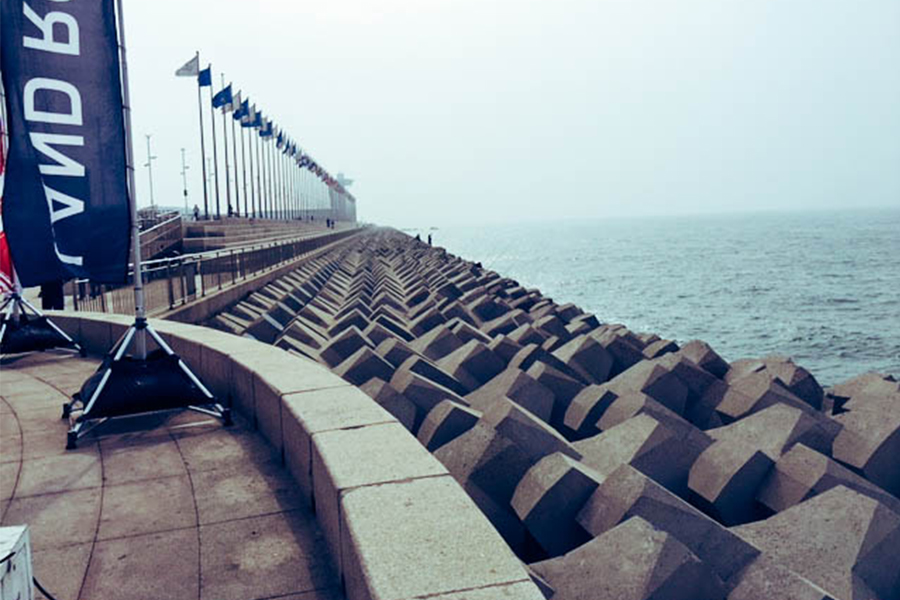 Hamburg Cruise Center HafenCity was the next and final stop for Okoru. Greated with perfect summer weather but tough racing conditions the event quickly took shape in the beautiful Northern German city of Hamburg. Strong tides and wind halted a full racing schedule but there was still plenty of racing to keep the crowds happy. All technical aspects went well and an overnight de-rig, completing a 24 hour day on the Sunday saw us finally close the container doors for Madeira as the sun rose over the Rider Elbe.
It was a total honour to join and be accepted by such an established touring unit. Big thanks go to OC sport, Absolute Taste, Sparkies and the travelling band of freelancers.