When the X Games came to Europe, Okoru was awarded the contract to provide musical entertainment for one of the major event sponsors, Coreupt Skis.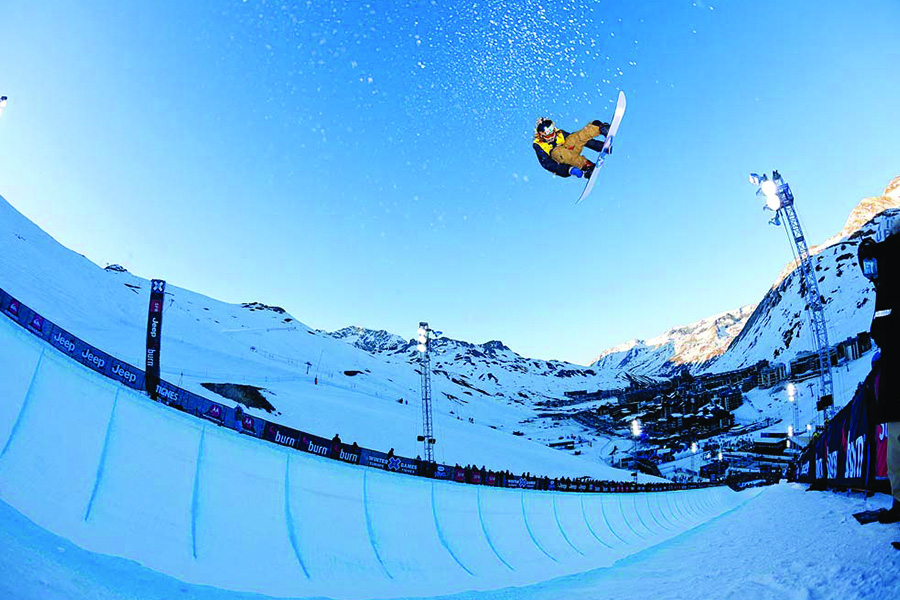 The European X Games ran for three years in the ski resort of Tignes, France.
We provided sound and DJ setups for the crowds of up to 55,000 and the Urban Knights performed to these crowds from the Coreupt event stand, which was a series of shipping containers, stacked to create an impressive stage.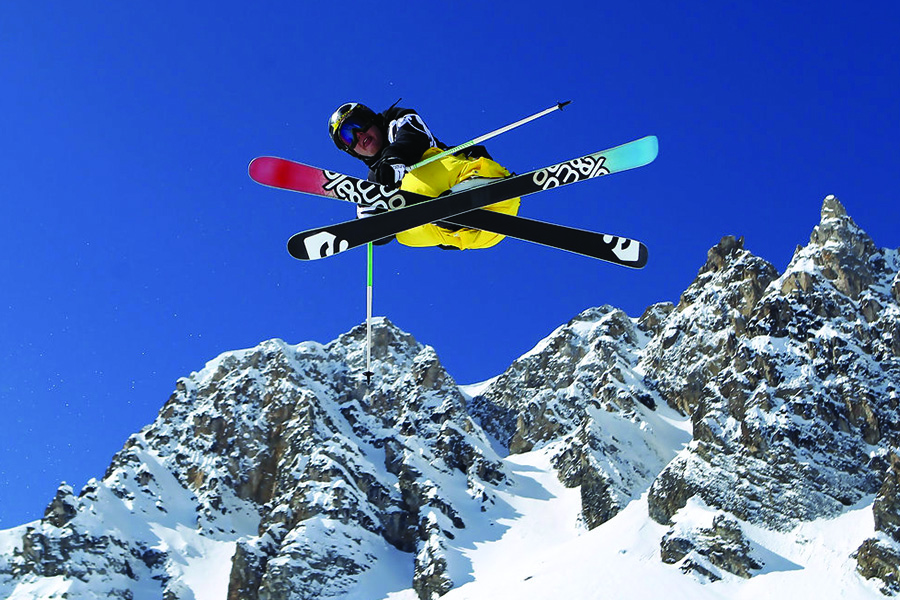 During the evening, for apres ski entertainment, we worked with sponsor Burn Energy in order to activate their brand through music. This involved organising a series of events throughout Tignes, at nightclubs and bars.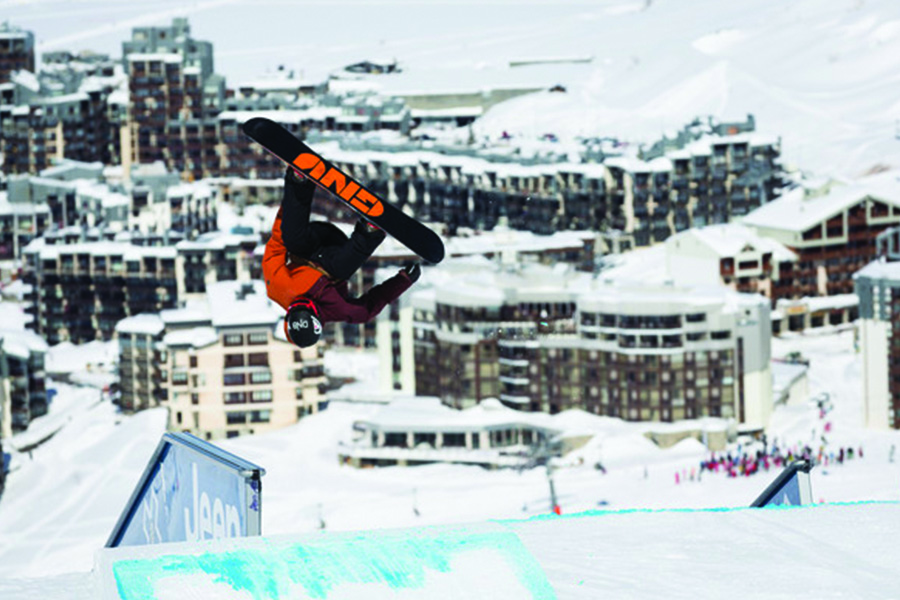 For more information on our alpine experiential portfolio, or to help your brand raise profile in the mountains, please get in touch.