We were contacted to produce an experiential installation for a trade show in Sweden.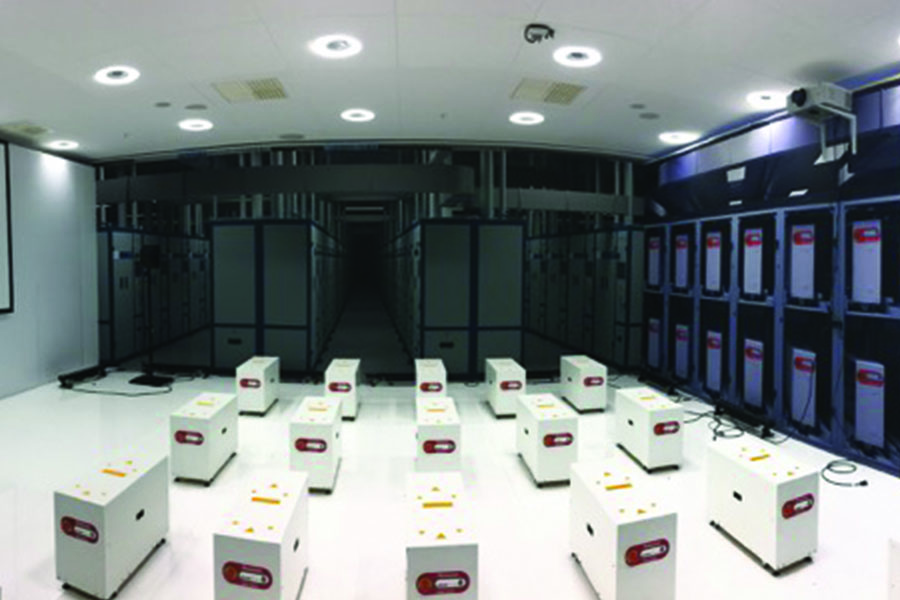 Our brief was to recreate one of their pump rooms and build it, to scale, in an exhibition hall. This would allow Edwards to take their clients into the room for a brief presentation of their technology, but under suitable conditions for a sales pitch.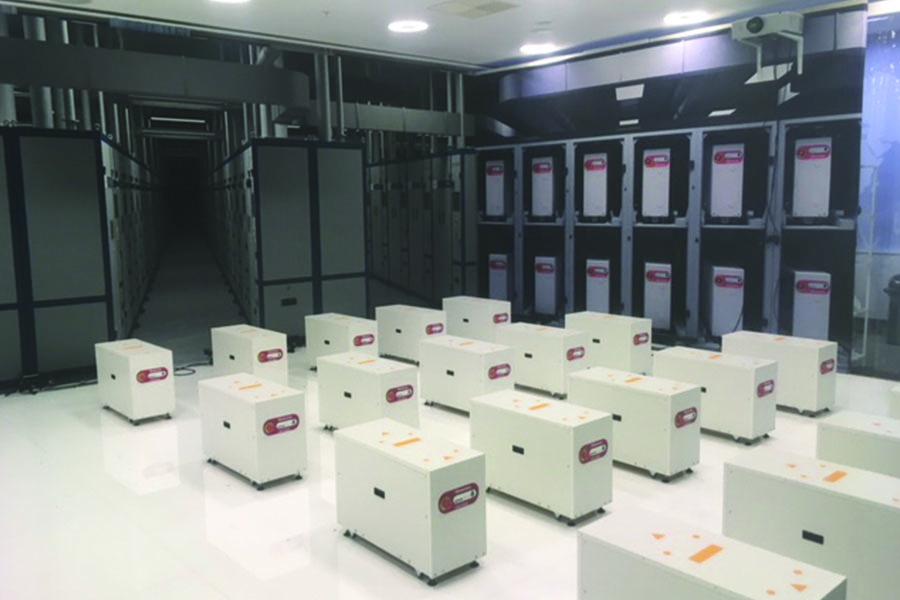 As usual with experiential projects, this had an extremely tight turnaround time of 2 weeks.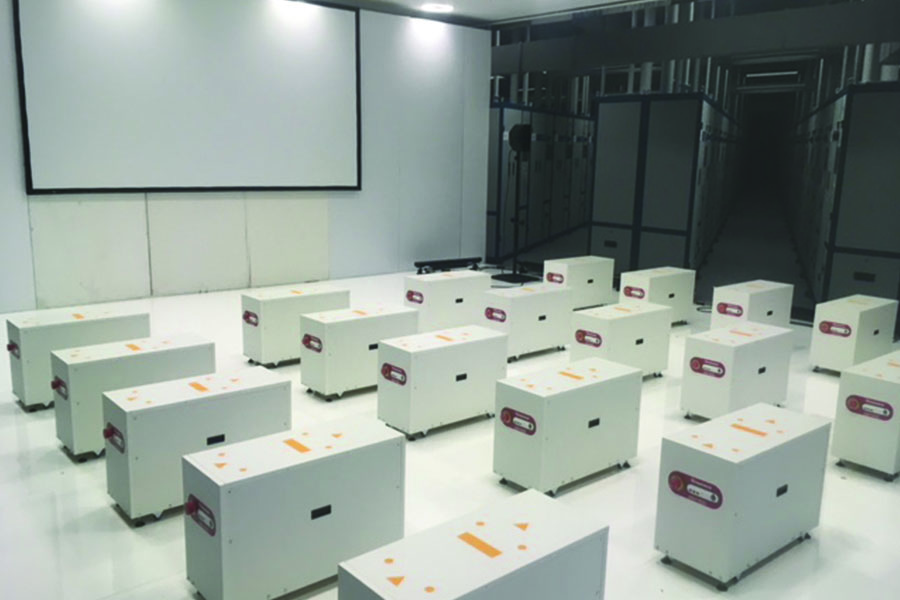 Okoru worked to produce an accurate CAD model of the room and then began producing elements of the design, using a range of laser, CNC and other digital fabrication methods. For the unique detail, we needed to allow our decor team to get more creative. We needed to reproduce custom parts made from plastic and metal, but with no templates or guides, due to the time frame.
It was a challenging project but very rewarding, with outstanding feedback from our client. We look forward to our continued relationship with Edward's Vacuum.
For more information on our experiential projects, please get in touch.