Boomtown Fair has grown to become a 60,000 person festival near Winchester. Boomtown brands itself as the UK's 'maddest' city and it certainly lives up to it's reputation!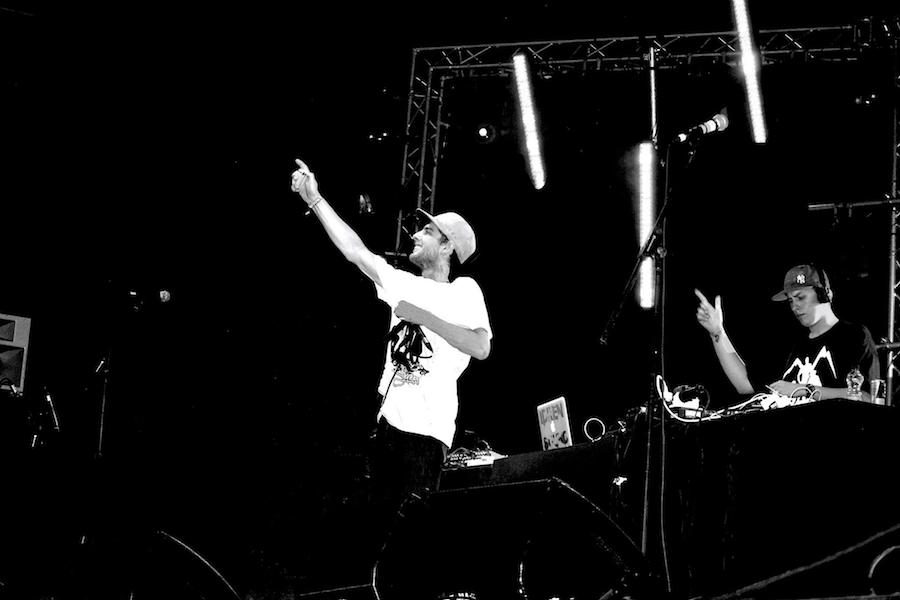 We operated the Technical Production Office for the Downtown area until 2015, which encompasses around half of the 127 music venues on the site.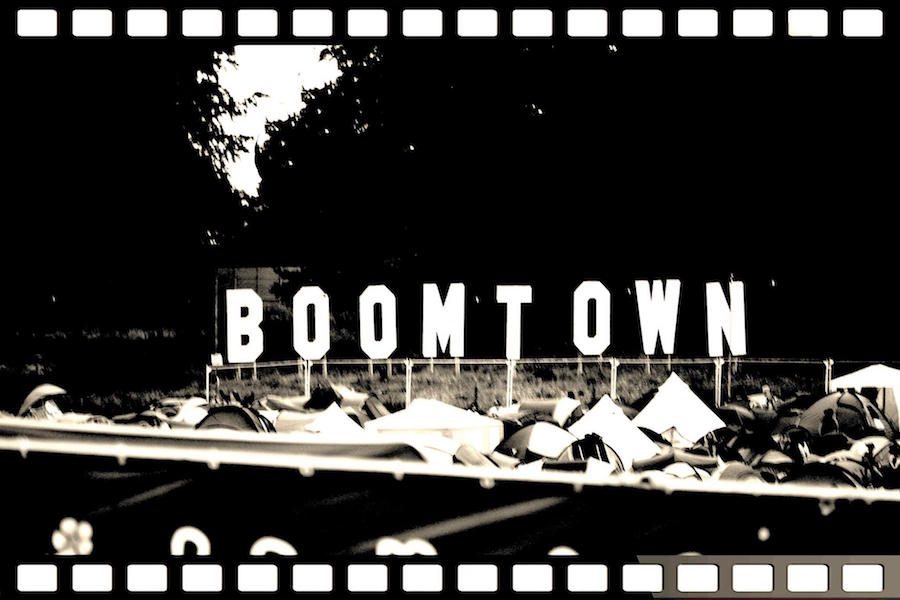 As well as festival production we also assisted with technical problems and helping deliver the rider specific equipment to artists on each stage, with a team of 6 people.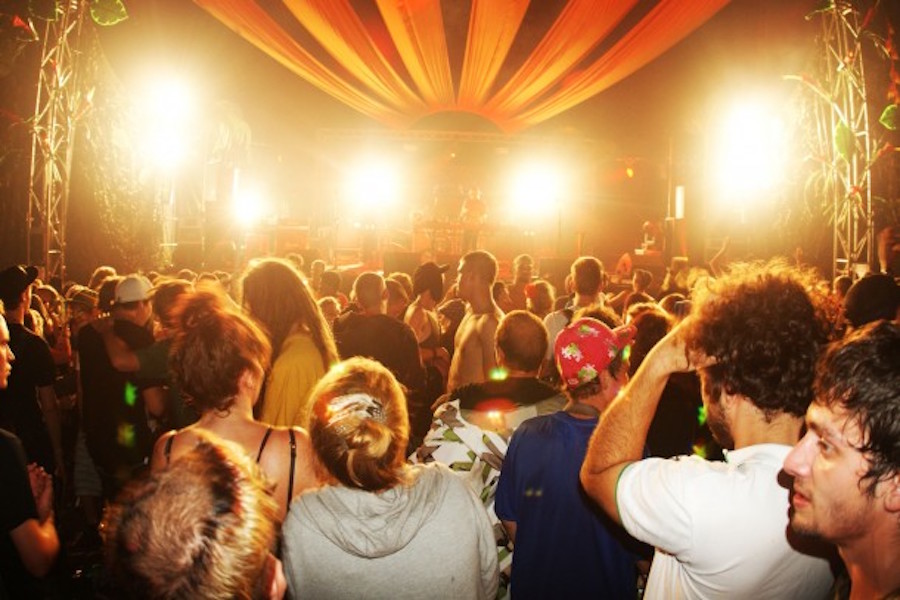 For 2016, we supplied creative and decor across 15 of the bars onsite, in addition to supplying DJ / Backline and other technical equipment across the site.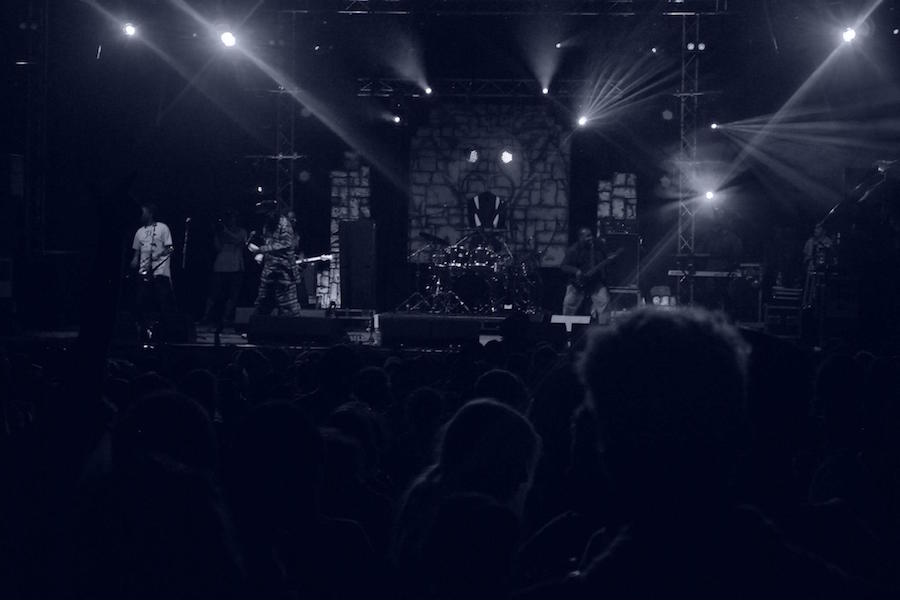 In 2017, we worked directly with Hilltop Technical Production, providing backline and DJ equipment forwarding, as well as on-site backline support.
Here's a summary video of the 2015 event!