Bath Royal Crescent Hotel
Projection Mapping the listed spa complex at the Royal Crescent Hotel and Spa.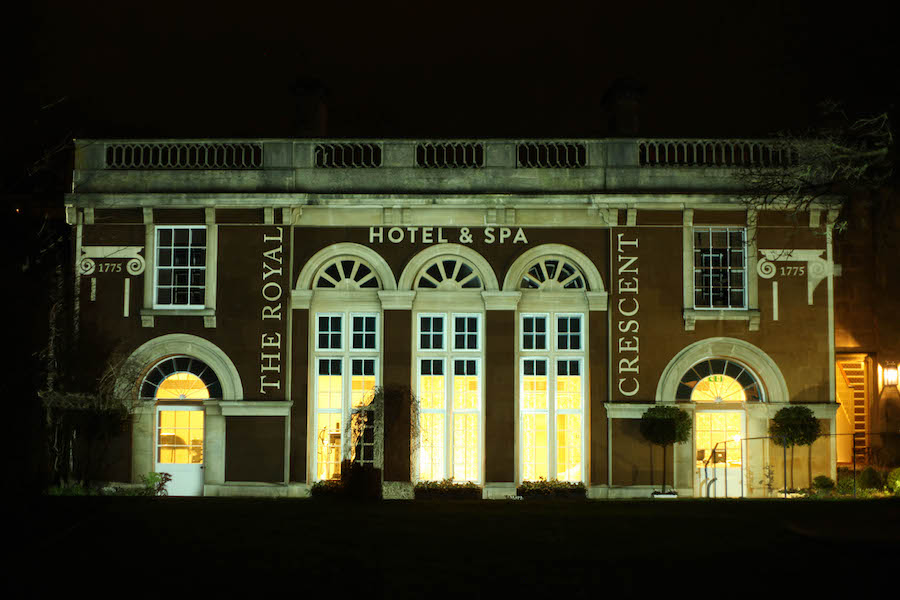 We were invited to the Royal Crescent Hotel and Spa in Bath to produce a projection mapping installation, using their listed spa building as a surface for mapped content. Working with Limbic Cinema we produced a dazzling display of creative content for their guests one autumn evening.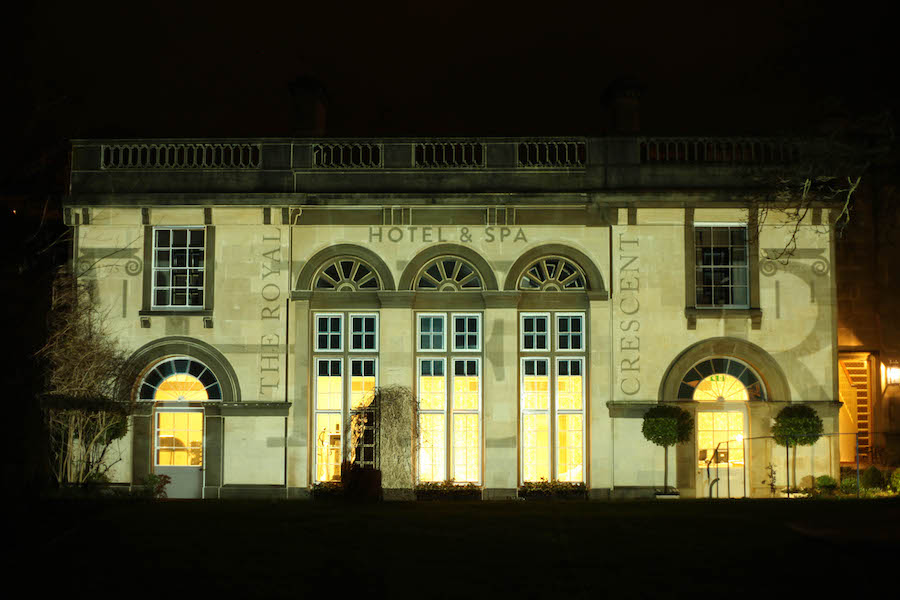 Please see the attached video for an example of the potential. For more information regarding projection mapping, or to get our team down to your event or venue, please do not hesitate to get in touch.